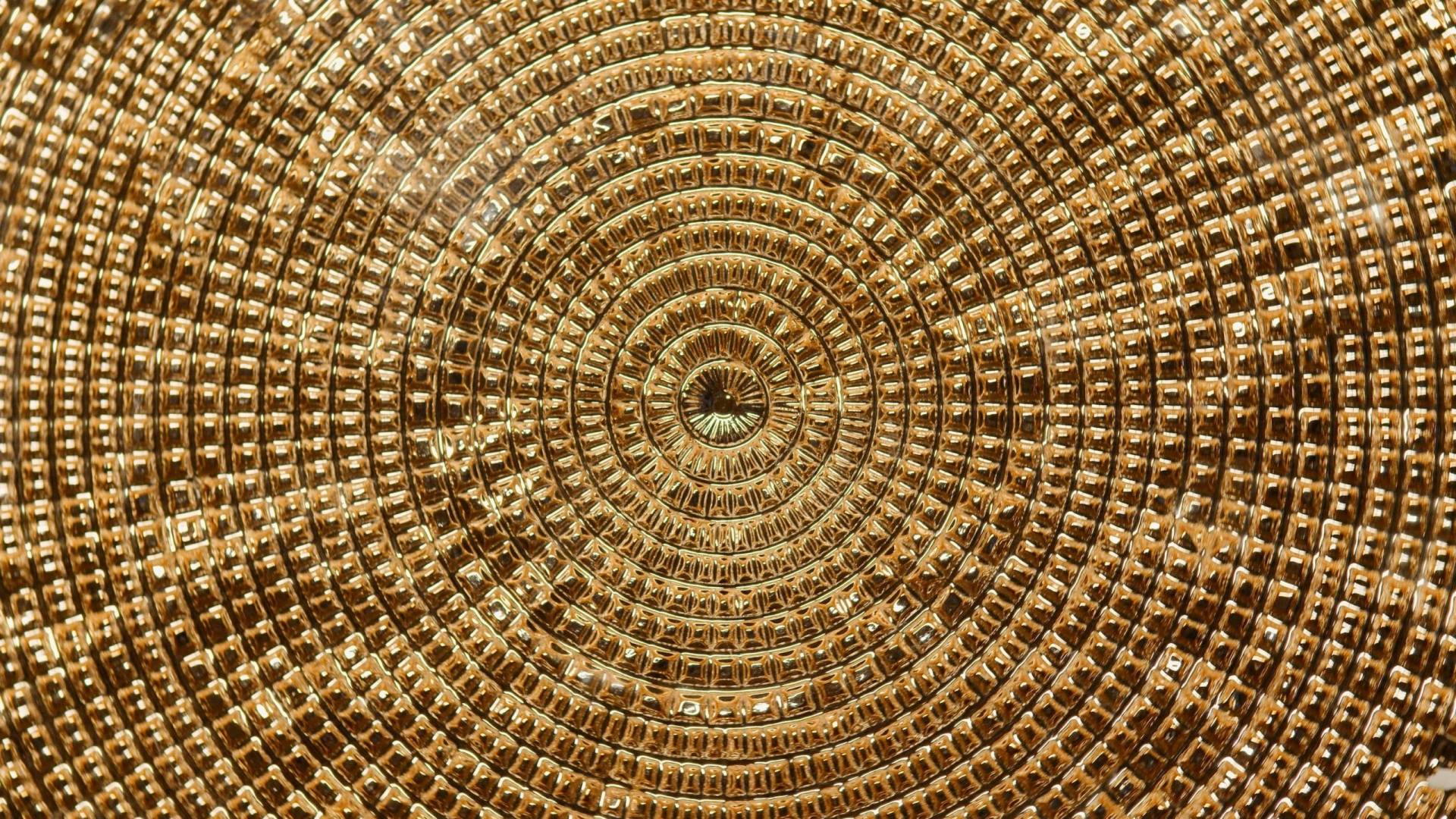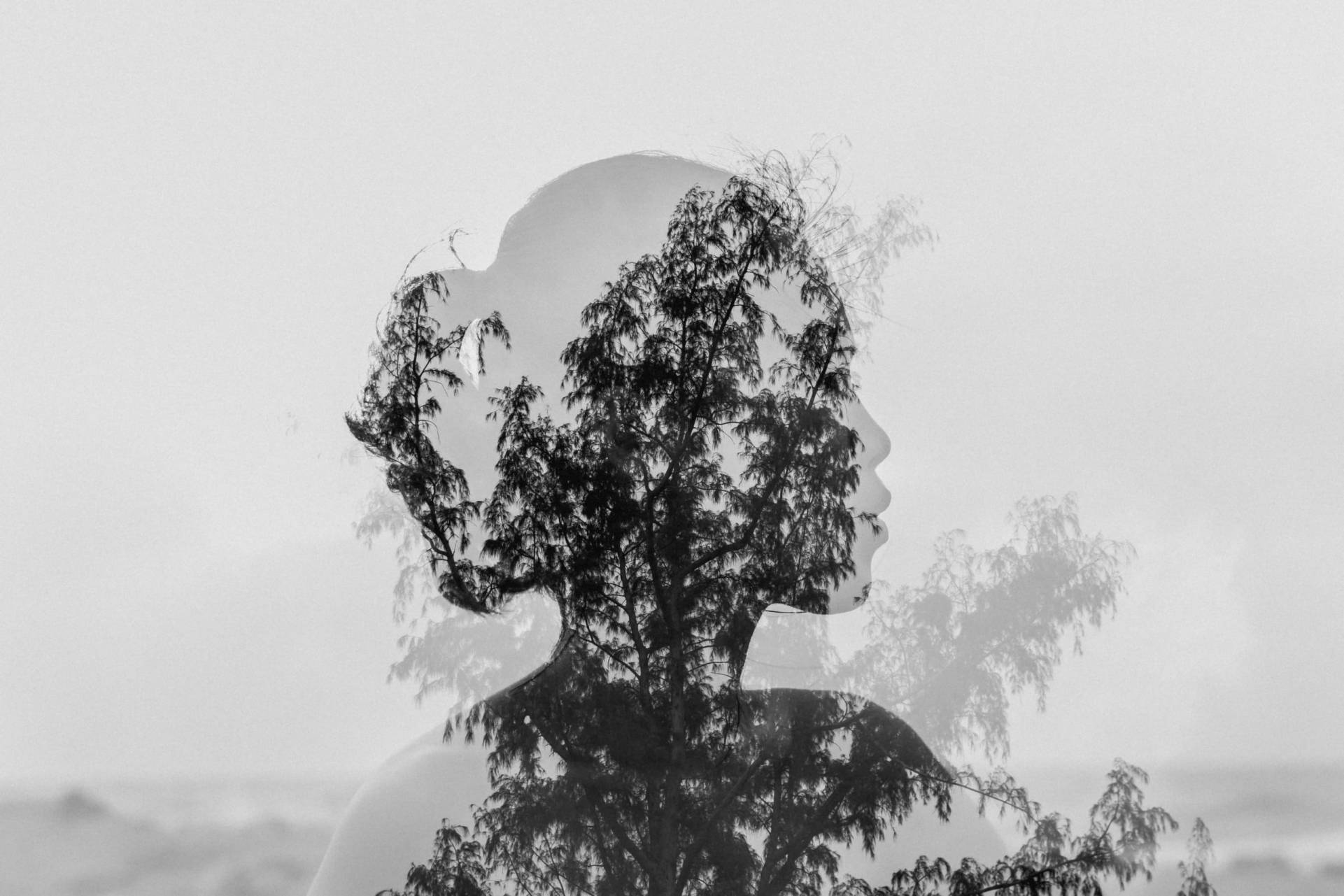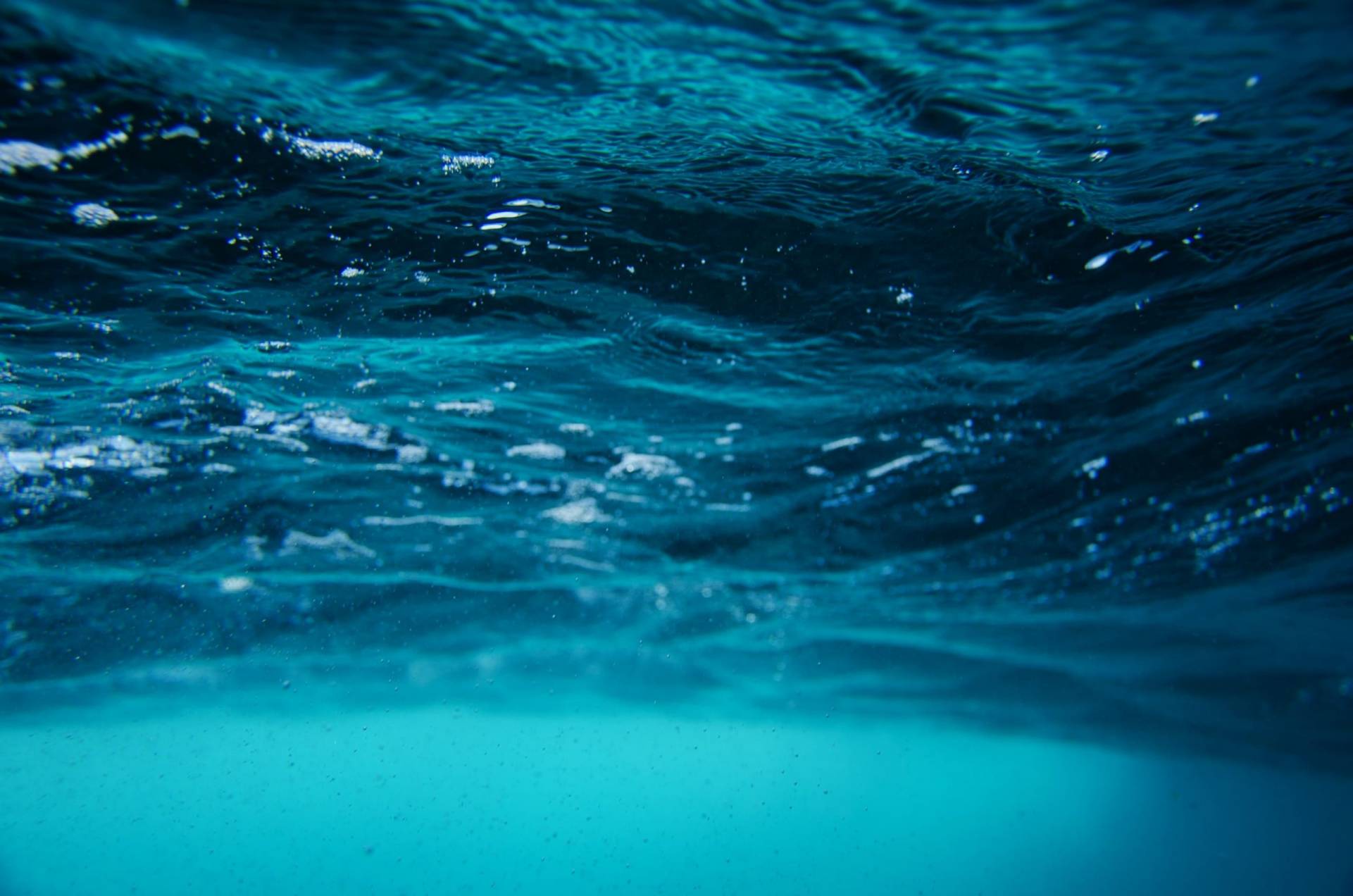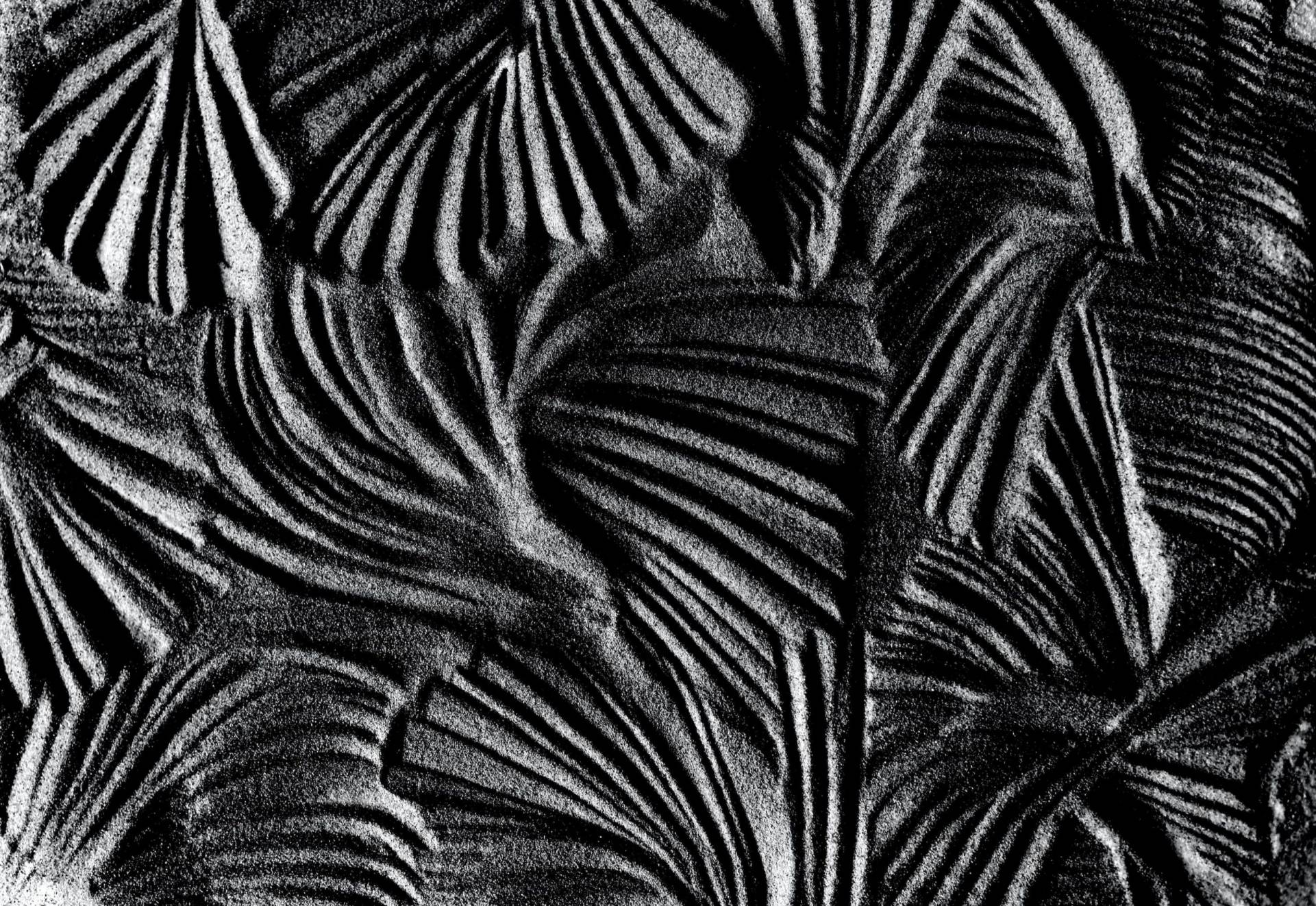 Slide 3
Warrior of the heart. Coach. Facilitator. Transformational guide.
I create safe nurturing and innovative spaces for multicultural, multiracial dialogue work and living.
Slide 1
I believe I can do this every year. Together we create the space, the energy, the focus to make it happen.
Slide 1
CULTIVATE THE FIRE WITHIN
We will grow your alignment and your presence
so each one around you can grow
to reach individual and collective visions.
Slide 3
Aligned. Present. Connected.
With the head, heart, gut. Our bodies and actions together.
Kathleen brings a space, tools and an approach to align your head, heart ,and actions together
We will reach individual and collective objectives with presence and in flow.
Slide 3
Open. Centered. Innovative.
If you turn away, if you freeze, if you feel lost: let's open your eyes, open your mind, open your heart to create
justice, equity and dignity.