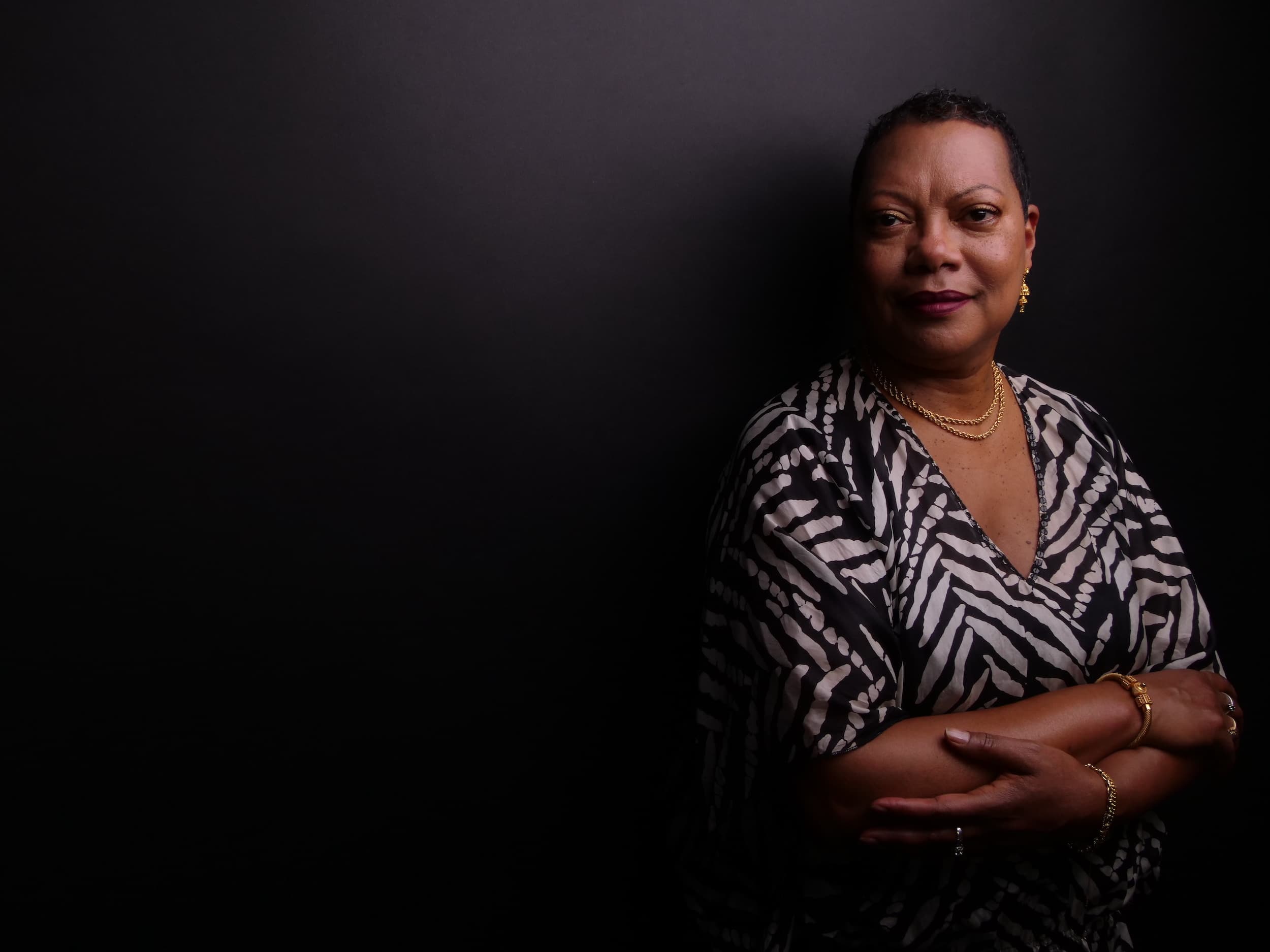 I'm a warrior of the heart.
I am an African American based in Paris with more than 30 years' experience coaching, facilitating, and training within multinational companies in French, English and Spanish.
In KD Conseil, I coached American, European and Asian executives all over the world. I also work with an international network of coaches and trainers, helping organizations to transform their cultural diversity into a competitive advantage.
As adjunct professor, I have taught leadership development and workplace multicultural skills at the leading French business schools ESSEC (ranked #2 in France) KEDGE and IFG.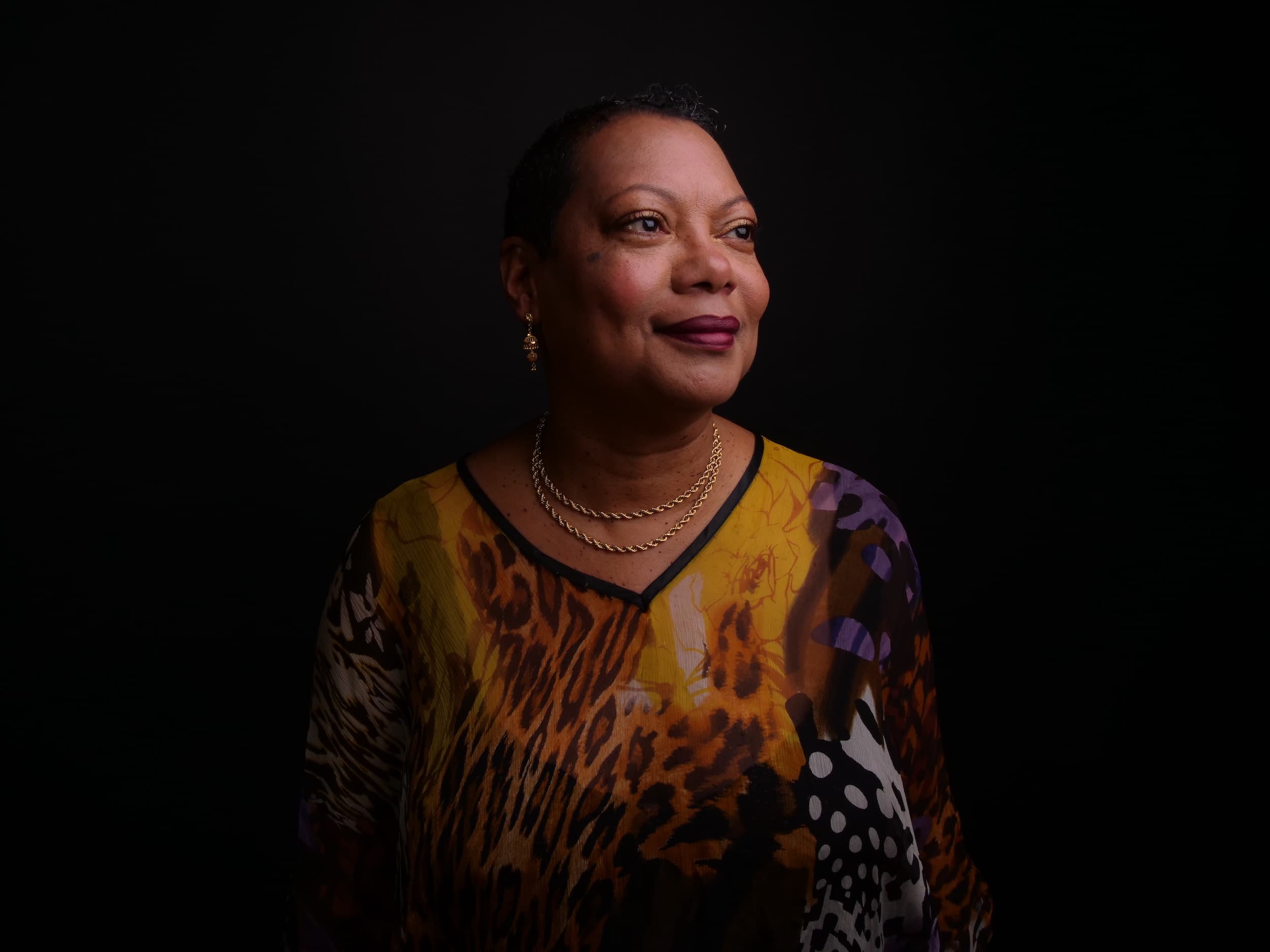 As director of on-line Leadership programs  in the Executive Education Division of a French business school, I designed and ran an on-line leadership program for over 200 participants in an executive MBA programs  with participants based in France, French speaking Africa (40%), Canada and the Middle East with more than 200 students.
I work with corporations that want to transform their cultural diversity into a competitive advantage. I design and co-facilitate corporate interventions where I contribute to leadership development and the improvement of management practices in individuals, teams and organizations.
My clients have included: 3M, AGF, Alcan, Arkema, BMW, BNP Paribas, Compagnie des Alpes, Delphi, DGA, Essilor, Faurecia, France Télécom, Herman Miller, Matra British Aerospace Dynamics Aerospatiale, Pfizer, PSA, Thales, Thomson Multimedia, TycoElectronics, Sanofi, Veolia, Zoetis.

TRANSFORM. GROW. FLOW.
Since 2019, I have focused on exploring the intersection between race, collective healing, mindfulness, and culture to facilitate individual transformation and societal change.
I have designed and ran workshops including a signature 6-week «Transform White Racism-a transformational journey». I have hosted on-line multicultural, multiracial talks and participated in podcasts.
I focus on womynist journeys for to empower women. womyn in generative anger and the womynist journey are my signature programs.
and Wellness retreats in Paris inspired by the city of Paris, through somatic coaching and sound healing
Certifications
· MNDFL Certification and Training, USA
· Creative Mind: Facilitator and Coach, Stephen Gilligan, USA
· Somatic Abolitionism Training Program, USA
· Healing Collective Trauma, Thomas Hubl, International
· Generative Coaching Advanced Practitioner, Stephen Gilligan & Robert Dilts, International
· 400 years of Inequality with Angel Acosta. Training level I, II and III, USA.
· Search Inside Yourself Leadership Institute (SIYLI) program, Japan
· Professional Coaching, International Coach Federation (ICF), International
· TMS©️, Team Management Services, Switzerland
· Success Insights©️, ERUDIA, France,
· Situational Leadership II©️, Ken Blanchard Companies, USA
· Master practitioner in Neuro-Linguistic Programming, Robert Dilts, USA
· The International Profiler©️, Worldworks, England
· Self-Relations©️ Ericksonian Hypnotherapy, Stephen Gilligan USA
· Systemic Consultant and Coach, International Mozaik, France
· Train the Trainer: The Silent Way, Université de Besançon, France
· Foundations in Multicultural Competency, SIETAR & Georgetown University, USA

Memberships, Leadership roles, Spiritual and Professional Development. Commited to at least 10 days professional training every year
• Embodied Social Justice care team (2022 to NOW) Rev angel Kyodo wiliams
· Somatic Abolitionism Communal Consultations (2021) Resmaa Menakem
· Somatic Abolitionism Training Program (2021) Resmaa Menakem
· MNDFL Certification and Training then facilitation role (2021 to NOW) Rev angel Kyodo wiliams
· Healing Collective Trauma (November 2020 to March 2021) Thomas Hubl
· Pocket projects: US Racism, Europe and Africa Colonialism (Nov 2020 to June 2021)
· ASDIC – Antiracism Study Dialogue Circles (2020)
· 400 years of Inequality with Angel Acosta. Training level I, II and III. (2020)
· Digital Marketing and Marketing for Hippies (2020 to now)
· President Sistah Circle Paris (2019 to now)
· ASAP Facilitation Team (2020, 2021)
· Spirit Rock BIPOC Retreats (2020)
· "400 Years" Program Facilitator Workshops Level 1, 2, 3 (2020)
· Trauma Literacy on-line Course (2020)
· Somatic Cultural Abolition: Embodied Practices for Black Womxn then Tryads (2020)
· Trauma and the Unbound Body, on-line courses (2019, 2020)
· "ASAP" Spiritual Enlightenment Program (2019 to 2020)
· (SVS) Stop Sexual Violence Program (2017 to 2019)
· Perfektly OK on-line spiritual growth community (2017 to 2022)
· Somatic Coaching (President 2014 to 2017)
· Finder's Course 3-month on-line Intensives (2015, 2016, 2017)
· Wisdom 2.0, San Francisco, USA (2015, 2016)
· Society of Intercultural Education, Training and Research (SIETAR) France board member (1982 to 2016); European board member (1992 to 2000)
· International Coach Federation (ICF) France (from 2002 founding to 2014)
· Authentic Leadership in Action(ALIA) Institute (2012, 2013)
· Society for Organizational Learning (SOL) (2006 to 2015)
· Art of Hosting (AOH) facilitator community in France (since 2010 founding to 2015)